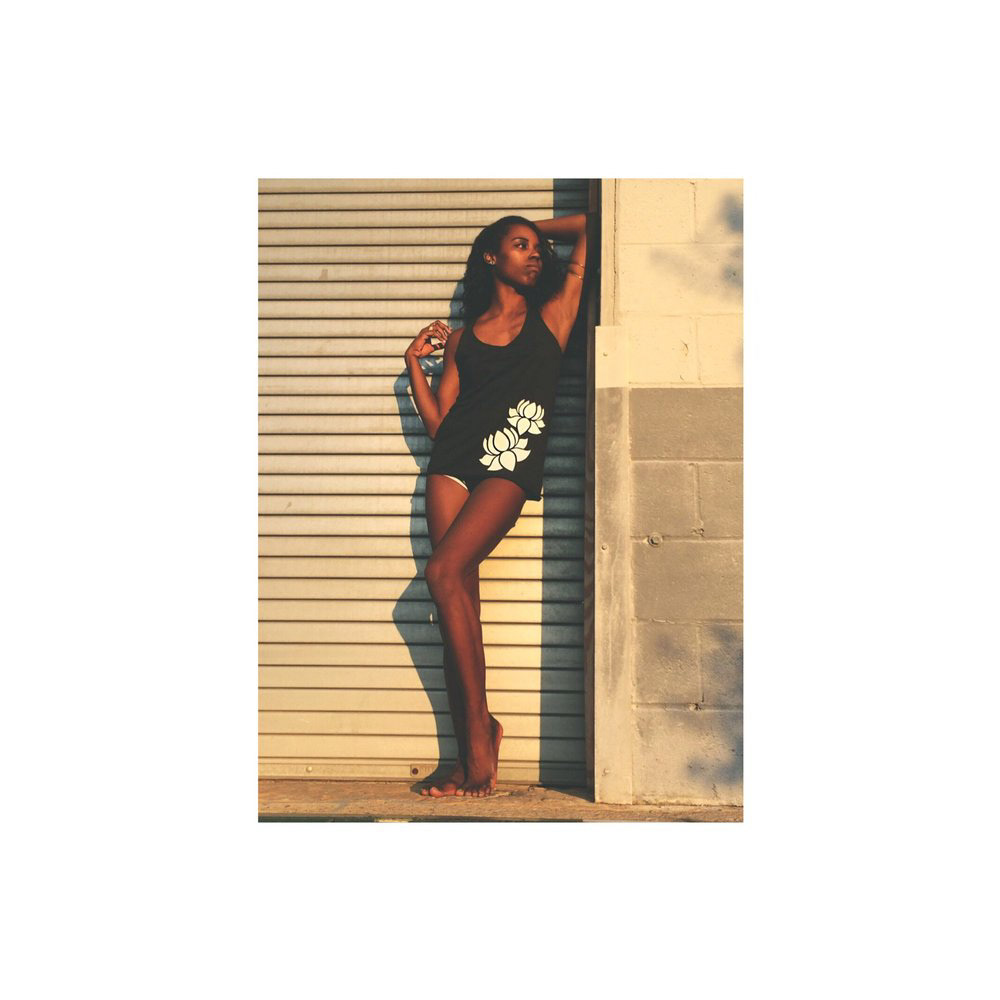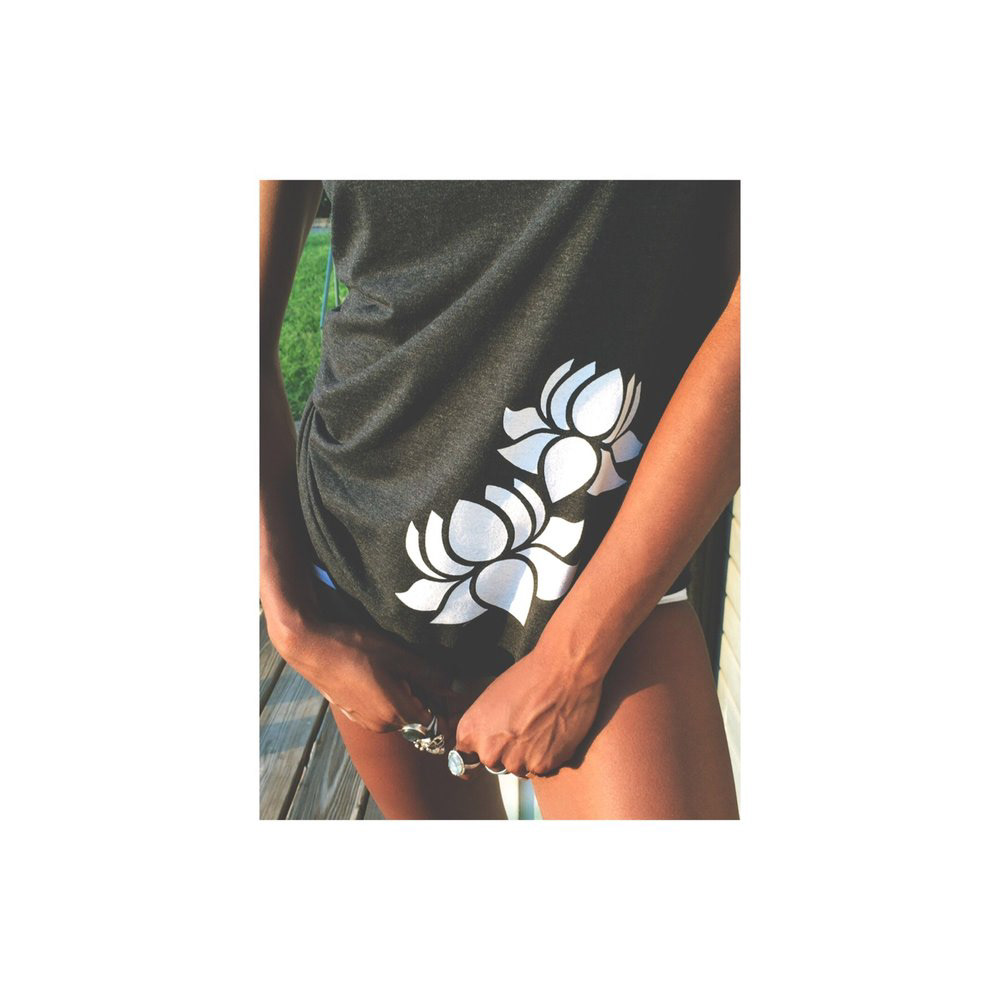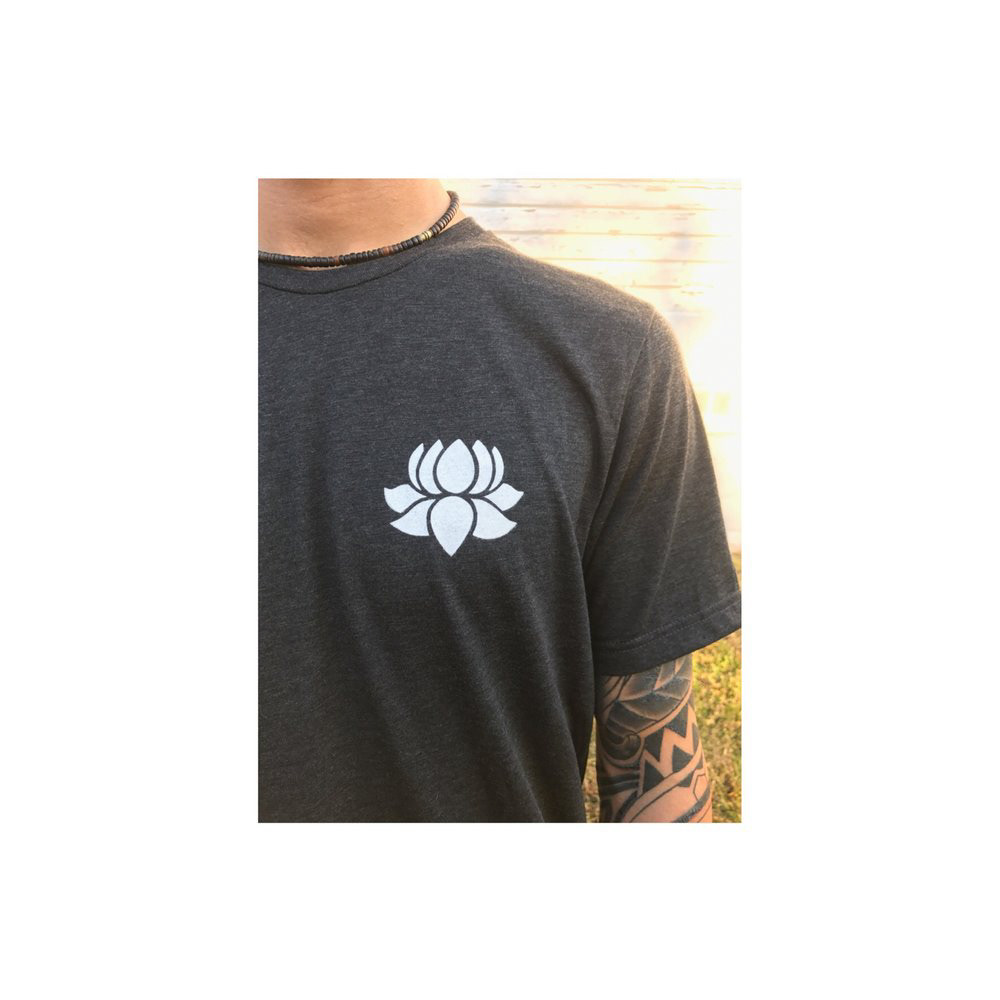 I've never been so excited to work with another artist as I was when Miss Lotus asked me to help her with her brand development. 
I began this project in June of 2016. Already having a solid image in line, I was able to get the ink flowing on these real quick. I worked with a water-based ink from Speedball and applied an under base so that the art could stand out on a dark substrate. The ink was cured at a 375 degree temperature with a heat gun for about a minute, no longer. 
After working at a high-volume print shop for about a year, I gained a lot of experience working with the placement of logos. I was able to carry that with me in this project and work with a few different locations. 
"Miss Lotus is a street artist working in cities such as Charlotte, Asheville, Winston-Salem, Atlanta, New York City, and Los Angeles. Since 2011, she strives to represent the alluring female form and the spiritual lotus flower in places that could use such imagery. Never stop bringing beauty into this world!"